The Zimmerman Home Cooling Experts
We offer expert air conditioning & cooling service in the Zimmerman area. Our certified AC technicians repair any residential air conditioning system, regardless of the age or manufacturer. We service the air conditioning systems based on manufacturers' requirements and specifications. You can be confident in quality work and expertise from City Wide Mechanical, whether it's servicing your central air conditioning, ductless system, package system, controls, humidification, or even ventilation.
Keeping Your Home Cool
Do you know how much your air conditioning system is costing you? We offer a complete maintenance and safety inspection for your home A/C. We service and repair all air conditioning makes and models. Our experienced technicians can diagnose and resolve your cooling issues quickly and efficiently.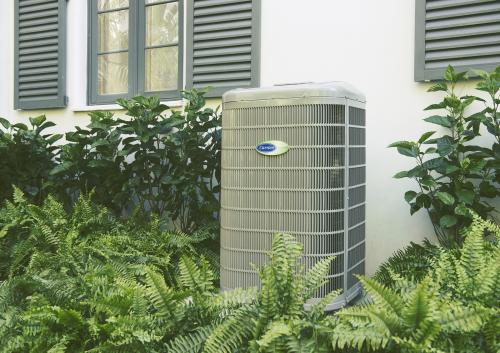 Call Us to Schedule an Appointment
AC Maintenance Solutions Based on Experience
Annual air conditioning maintenance keeps your air conditioner operating at peak performance all year long. Regular check-ups protect your investment and your comfort. Ensure the longevity and safety of your air conditioning system by giving City Wide Mechanical a call.