Since 1997, City Wide Mechanical has been providing businesses and home owners in Zimmerman and surrounding communities with the highest level of experience and knowledge in the heating and cooling industry. We employ only the best certified and licensed technicians and our staff has the capabilities and resources to complete jobs quickly and efficiently.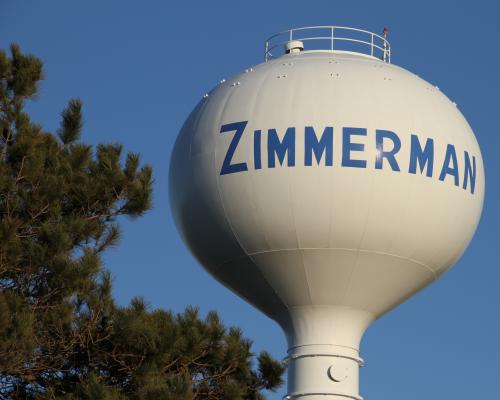 As a proud Carrier dealer, we deliver premium solutions for your home heating and cooling needs. No matter what your home comfort needs, you can count on us to keep you comfortable.


You're Our Top Priority
Our customers are our top priority. At City Wide Mechanical, we're dedicated to improving your quality of life by creating comfortable, healthy environments in your home. From furnaces to central air conditioners, heat pumps to air filters, window units to split systems, your needs come first. With City Wide Mechanical, you can count on expert service and quality products.